Through experiences in interview, today, I shall share Manager's lying words to let you feel interested in receiving new job with low salary, thus, you shouldn't believe follow lying words; instead of it, let you select one suitable job for hobbies as personality.
See More: How to repay good impression when resigning
Manager's lying words
Promoted opportunity after being appreciated: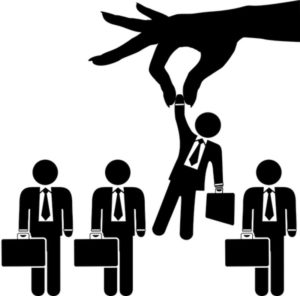 As usually, recruiters can't assure promotion of yours before beginning your working. They need much time to realize how you performed in working process. It's very logical. Thus, a large of those promises is unreal, except for, you clearly request "to be promoted after xyz time period" and it has been shown on your offer letter.
If so, it's just of you to correctly write that "What is the scale of good performance?", instead of determination as "to be promoted after xyz time period".
It's correctly said that what should you do to be promoted ?
Increasing salary opportunity after being appreciated:
Once more time, it's certainly if you understand rightly, about:
Time for being appreciated efficiency working and considered increasing salary opportunity.
Criterion to appreciate efficiency working.
Correctly which jobs you must complete to be considered increasing salary.
And the most important thing, let you propose commitment in writing.
If do this job, you will have many opportunities to open your career: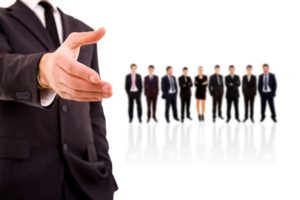 Maybe it right or maybe it wrong. The best solution is you should request recruiter to tell some examples of people who have begun at your position and how to come up later. Besides, ask if you could talk with them. If recruiters don't want to share any information, may be that they are lying.
You will allow to join in training classes: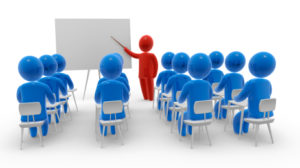 Company can train to you or not. Ask if which training classes, essential skills they had.
If you do well, company will take note and you will be promoted:
It seems to be interesting of you because simply if you do well, you will be proposed to increase salary. But being promoted doesn't same mean to be increased salary. Most of Managers want to be received many positive contributions of yours but not increasing salary, except for your asking them.
You also shouldn't have blame for them because their tasks are of optimization resources and profits. Thus, you should softly ask them about it. As same above, commitment in writing must be requested.
Managers and recruiters aren't bad person. May be too much they would like to perform which they promised to you. They feel anxious if they can't do it. But it's meaningless of you not to be done. Therefore, you should be careful of those latent lying words.
To avoid, you should find out much more about company's policy at which you are recruiting to because Mangers and recruiters are parts of one company and being had influence to company's culture. "He who sees through life and death will meet with most success", so why hadn't you well-prepared everything as before ?
Cập nhật lúc 21:02 – 24/03/2018